10 Best Dog Parks in Columbus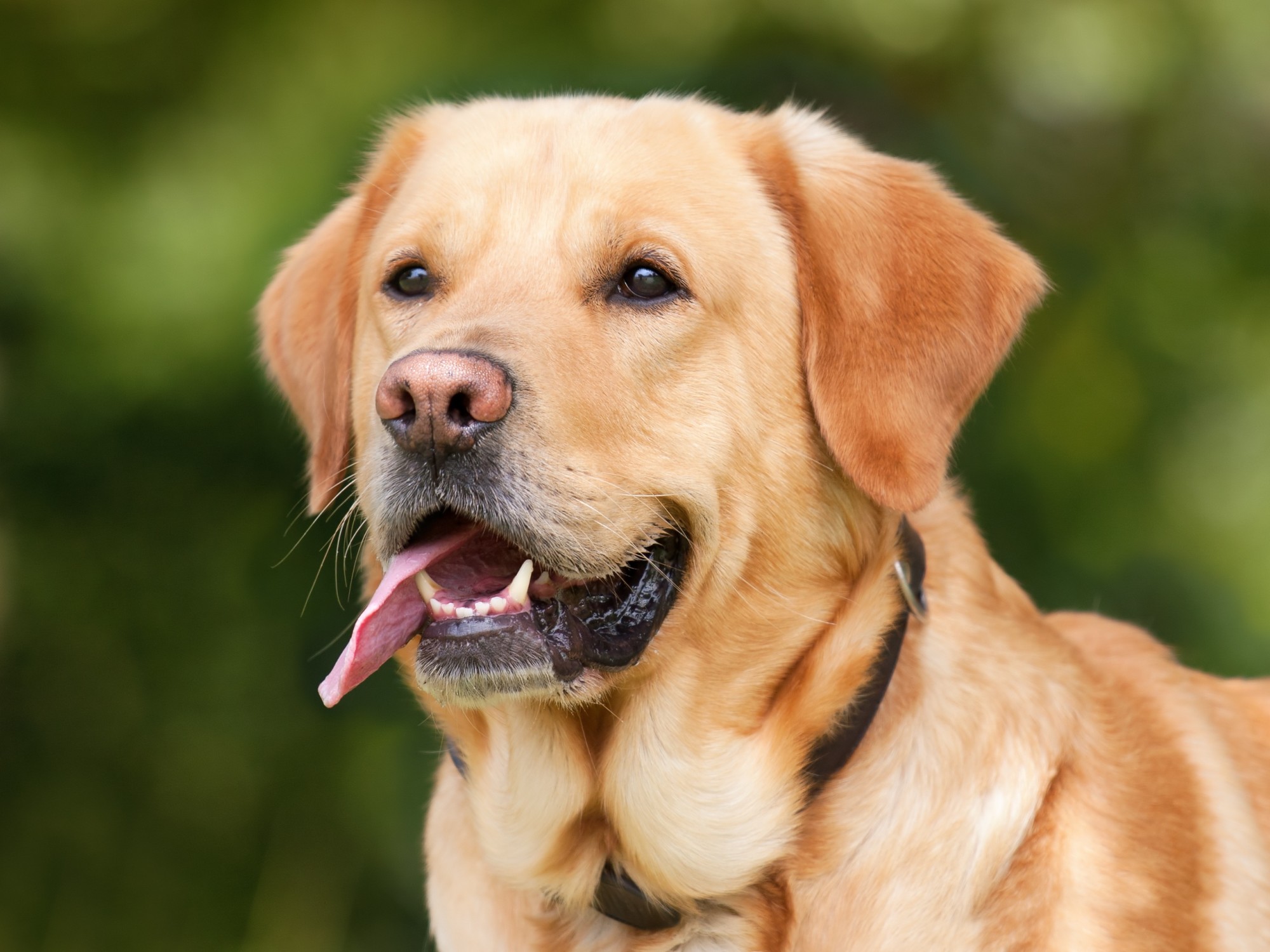 There are now over 94,000 licensed dogs in Franklin County. With an almost 8% increase in dog owners, it is even more vital to know about the dog parks in your neighborhood.
Do you know where the best parks are and what facilities they have? The best way to find a local dog park is to make a list and visit them. We've compiled a list for you to explore to save you time. So, pack the leash, toys, water, doggie bags, and treats, and explore the best dog parks in Columbus, Ohio.
1. Godown Dog Park
The highlight of this friendly dog park is the small-dog and large-dog areas. The small-dog zone is dedicated to under 25 lbs-sized dogs. It is an ideal spot to walk your furry friend if they are timid.
It is one of the best dog parks in Columbus for nature exploration. There are several dog park features to entertain your pups, such as tunnels and rocks. However, it is worth noting that the paths become muddy in the wetter months.
Your dog can run around off-lead, but there is a no-treat or toy policy. Handlers must also be at least aged 18. In addition, you will need to carry licenses and vaccination tags in the park. Full rules are available online.
2. Friends of Alum Creek Dog Park
If your pup likes to get messy but you want facilities to clean them, Friends of Alum Creek Dog Park is the perfect spot. It has an enclosed beach, three swimming areas, and a pet hose for visitors.
There are also two fenced play areas. This park allows toys, and some communal toys are available if your dog needs extra stimulation. As such, it's a fantastic spot if you have a limited dog park budget.
Volunteers manage Friends of Alum Creek Dog Park, and they do an excellent job in terms of sanitary standards.
3. Wheeler Memorial Dog Park
Sometimes, larger dogs need a vast expanse to run and explore rather than fenced-in areas. For that reason, Wheeler Memorial Dog Park makes our list of the best dog parks in Columbus, Ohio.
Water pumps are available on-site to refill dog bowls and bottles during the hotter months. The dual entrance gates at either end of the park ensure easy access.
4. Dog Park at Pizzurro
The dog park at Pizzurro is for dogs that love to swim. Although it is a 20-minute drive from downtown Columbus, it is worth the trip. You can start your walk in the swimming areas and then towel dry or allow your pup to run dry.
All dogs must stay on their lead when outside the designated fenced areas. However, there are thrilling agility activities for dogs to try. It's a great place to train your canine.
5. Scioto Audubon Dog Park
This dog park opened in 2021 and is astroturfed, so no more muddy paws. The site is open late, so you can walk your dog after work. In addition, the Scioto Greenway Trail is a 10-mile track for pets, walkers, and runners.
Dogs will enjoy earning treats as they tackle the agility course. When looking for accommodation near a dog park, you have to find a pet-friendly apartment.
6. Fancyburg Park
Open from 5 a.m. to 11 p.m. throughout the year, it's a peaceful spot for early risers. This park conveniently offers dog bags and water stops. It is home to many activities and events, so there is an on-leash policy during the day.
However, your dog is allowed off-leash if you go after 8 p.m. This park offers on-site dog training if your pup needs behavioral and command work.
7. Brooksedge Bark Park
At Brooksedge, you'll find separate zones for big and small dogs. You will need to check online before your visit because the areas are open on rotation.
Although it's a little more effort to check, the result is a welcoming and comfortable park with a limited chance of a stand-off. There are agility stations in the park and water-stop points for hydration.
8. Big Walnut Dog Park
Sometimes it can be difficult to park at local dog parks in Columbus, Ohio. Thankfully, parking is not an issue at Big Walnut Dog Park.
Here, the small dog area is for dogs under 35 lbs. Any pets over this size can enjoy the large dog area. Doggie bags are provided at the park to ensure it stays in the most sanitary status.
Please note that there are no water pumps at Big Walnut Dog Park, so go prepared. To enter this park, dogs must be at least four months old. Also, there is a rule of two dogs per person, so this site is unsuitable for group dog walkers.
9. Walnut Woods Metro Park
Nothing beats seeing your dog jump and dive into the water while playing with others. There are three large, over 20 lbs dog areas and one small-dog zone.
You can also enjoy strolling down the pet-friendly nature trails. The site is kept well, and the water is dyed blue to prevent the growth of harmful algae.
10. Burbank Park
Burbank Park is the nearest pet-friendly spot to Lexington Park Apartments. Dogs are required to be on their lead during the daytime. However, after 8 p.m., they can be off-leash.
There are doggie bag stations throughout the park so that you can clean up. Although you can walk from your apartment, there is also a large car park on-site.
Socialize at the Best Dog Parks in Columbus
These dog park options are well-maintained, welcoming, and fun. Strolling with your pet at the best dog parks in Columbus is a great way to meet locals and build a social group.
It can be daunting if you've just moved to Columbus, but with the help of your pet, you'll make friends in no time. If you are still searching for pet-friendly accommodation in Columbus, contact us. Lexington Park has an exclusive resident dog park on-site so you don't have to drive anywhere.
You can request a tour today, and we'll happily guide you around our pet-friendly Lexington Park apartments.