10 Things to Do in Columbus This Weekend
Columbus offers some of the most amazing sights and activities in the area, and lucky for you Lexington Park offers easy access to it all! Spend a day exploring a variety of shops or restaurants with your friends, or uncover hidden treasures at The Columbus Museum of Art! There is a place to visit for every occasion. Below is our complete guide to top attractions in Columbus.
TOP 5 PLACES TO VISIT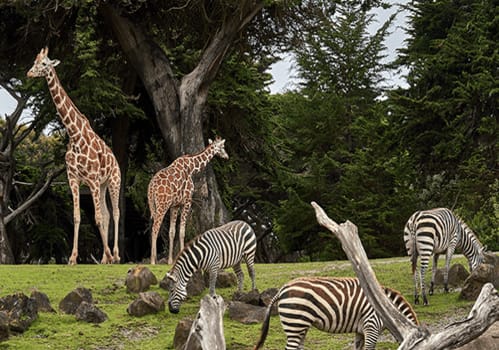 If you are looking for something fun to do this weekend, you should definitely check out the Columbus Zoo and Aquarium! With over 10,000 animals, you will be transported to one of 6 distinct regions to learn more about the animals that reside there! Start in Australia and the Island and quickly transport yourself to North America and the Heart of Africa.
4850 W Powell Road Powell, Ohio 43065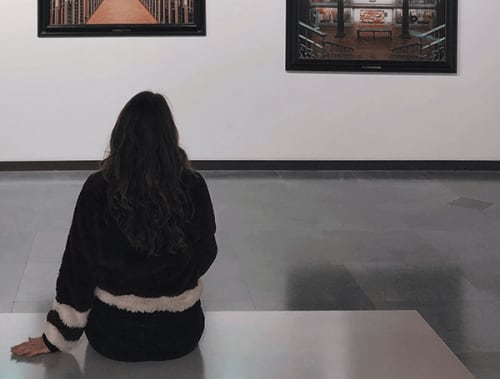 If you are a lover of art or want a culturally enriching experience in a quiet setting, we strongly recommend the Columbus Museum of Art. Stop in to view one of their many exhibits, or sign up for an art-making class. Regardless of what you choose to do while you're inside, there's no doubt that you'll come out with a greater appreciation for the fine arts.
480 E Broad Street Columbus, OH 43215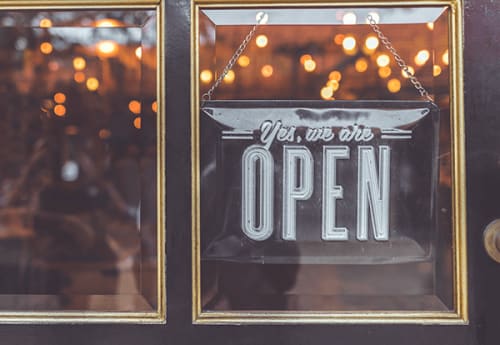 Easton Town Center is the premier shopping, dining, and entertainment destination in all the Midwest! Over 30 million visitors a year come to the town square to experience 200+ of the best-in-class retailers, dining options, Ohio's largest movie theater, and more! There is just about something for everyone's tastes, making it the best place to stop for an afternoon of fun.
160 Easton Town Center Columbus, OH 43219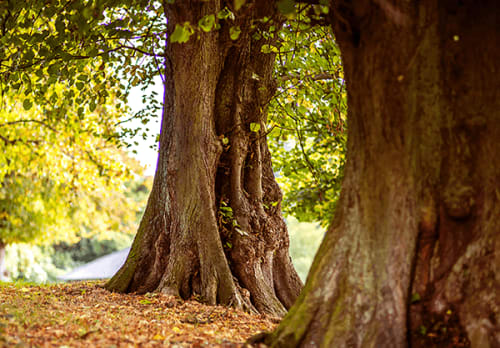 Named for its massive 100-foot high shale bluff, Highbanks is the best place to visit if you love the outdoors or just need some fresh air. Enjoy every aspect of this 1,200-acre park, from the streams to the beautiful colors of the changing trees. Bring a blanket, a picnic basket, and get ready to enjoy the day at this beautiful park!
9466 Columbus Pike Lewis Center, Ohio 43035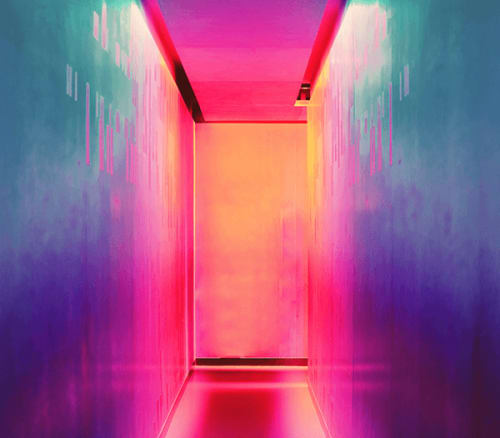 Who doesn't wish they could escape reality for a bit? No bills to pay, or dishes to do, just a world of pure imagination. Luckily you don't need to be Willy Wonka to get to experience this. At Otherworld, you can experience immersive and large-scale art with mixed reality playgrounds. Created by a team of over 40 artists with a background in programming, metalwork, animation, sculpting, and more, this experience is-dare we say it- out of this world.
5819 Chantry Drive Columbus, OH 43232


BEST PLACES TO EAT IN COLUMBUS
There are so many opinions to choose from in this bustling city, and no matter which place you chose, you're sure to be satisfied. Below are 5 of our favorite places to dine in Columbus!
Restaurant, Seafood, Brunch
If you are looking for a casual fine-dining restaurant, Panini Opa should be at the top of your list! This authentic Greek and Italian street food eatery has a beautiful outdoor patio for you to better enjoy their delicious meals. Using only top-quality, fresh ingredients for every dish they create, you're sure to enjoy every meal at this fine establishment.
4799 Sawmill Road Columbus, OH 43235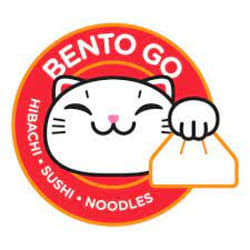 For the perfect combination of Asian Fusion - Fast Food, make sure to check out Bento Go. They offer an extensive menu of Japanese & Asian small plates, noodle dishes, soups & sushi, and more! Patrons of this establishment rave about their egg rolls and the drive-thru options Bento Go provides! Don't miss out on some of the best food in the area!
2226 W Henderson Road Columbus, OH 43220



Who doesn't love a good barbeque meal every now and then? You don't need to have a party to get smoke-fired ribs, which is why City Barbeque is the perfect place to satisfy that southern craving. They offer a wide variety of smoked favorites like ribs, chicken, sandwiches, and more! The best part is, they also offer catering options, so you can get great good for a good time and save the cooking headache for another day.


2111 W Henderson Road Columbus, OH 43220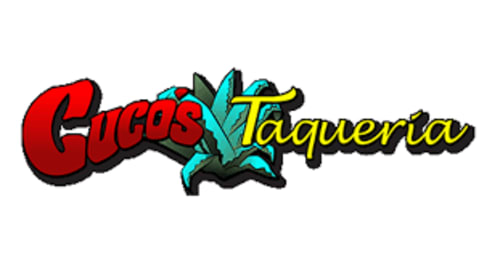 What was once a Mexican grocery store with a tiny taco counter, has now transformed into a full-fledged Mexican restaurant that specializes in authentic cuisine right here in Columbus. Cuco's Taqueria is the perfect place to go enjoy great food, fun vibes, and friendly service. With over 1,200 reviews on Google, residents of Columbus cannot get over their huge margaritas and chimichangas, so make sure you try these out for yourself!


2162 W Henderson Road Columbus, OH 43220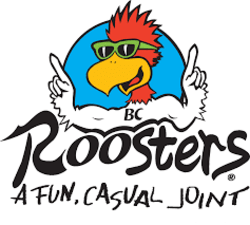 Our list of favorite places would not be complete without adding Roosters! This casual, family-friendly establishment offers wings, pizza, chicken fingers - pretty much anything you can imagine for that perfect Football Sunday. Their wings can be ordered in multiples of 5 with 12 signature sauces to choose from. Our favorite is Donkey, which one will you try?


1832 W Henderson Road Columbus, OH 43220