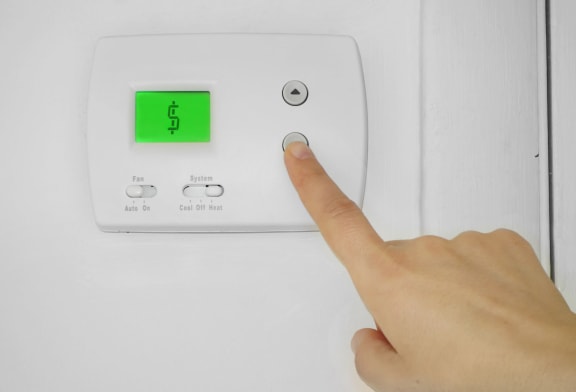 As the leaves begin to die on your deciduous trees outside your apartment, you may feel the urge to turn on the heat in your apartment. After all, don't colored leaves mean that summer is done and the chill of winter is just around the corner?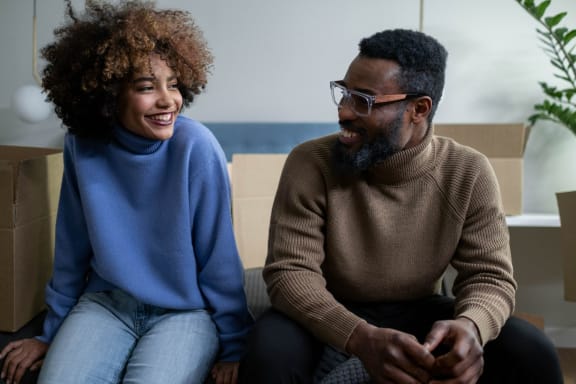 The number of adults living with roommates (who aren't friends or partners) has been rising for decades. It's no longer strange to live with a roommate well into adulthood. Roommates make renting an apartment easier and cheaper! Are you getting ready to find a roommate for your apartment? It's not as easy as it seems.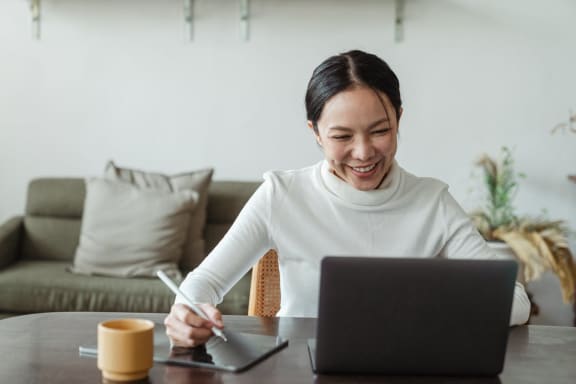 How do you tour an apartment? Looking for a new apartment can be hard. Between finding a home for the right price, the right location, and the right neighborhood, it can be easy to forget some essential questions to ask while touring apartments. This guide will help you ask the right questions.